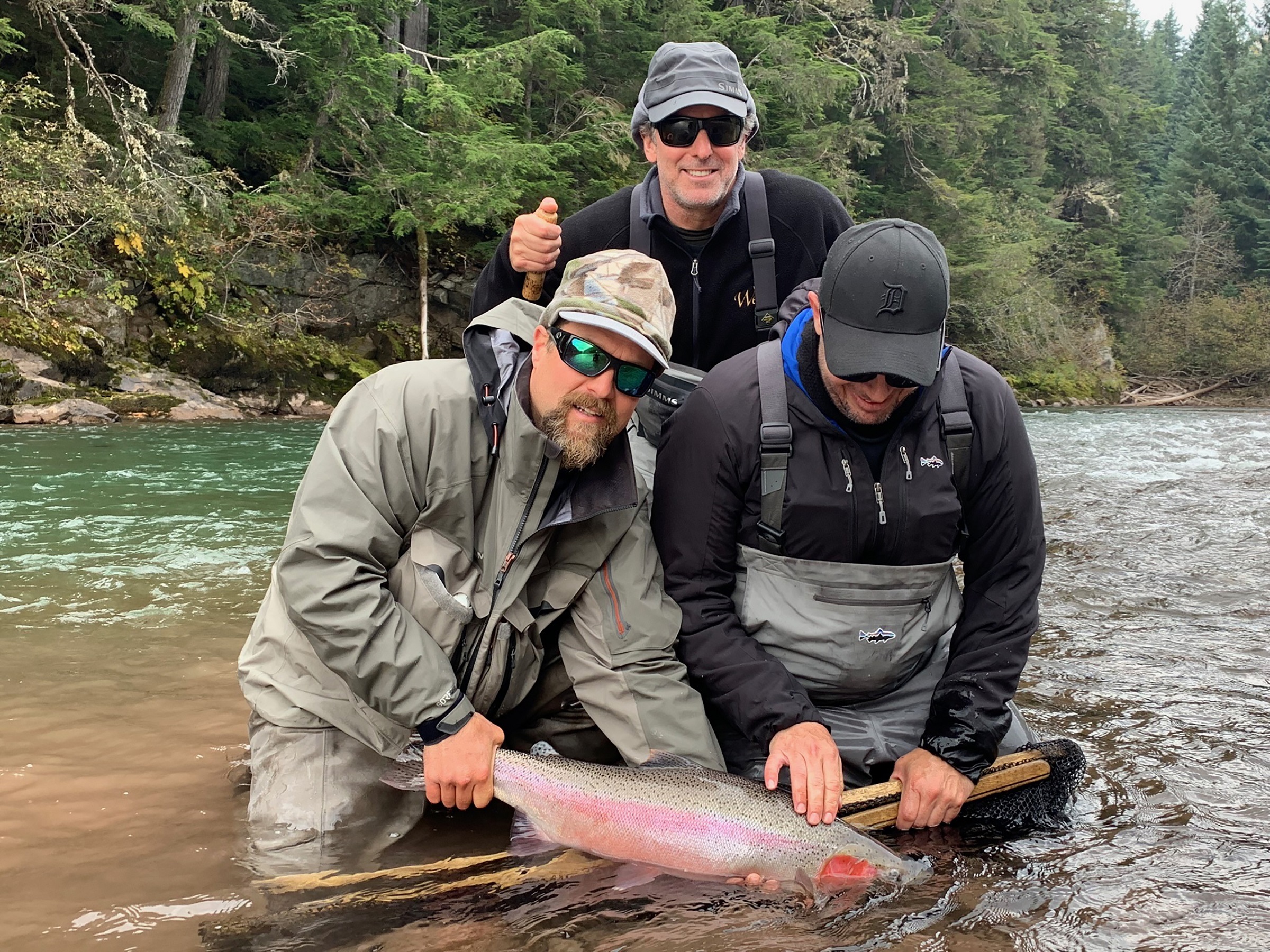 Swing the Fly asked us why some spey anglers tend to catch more fish. After a lot of thought, we decided to create a webinar highlighting tips and techniques that we see make the biggest difference on the water.
Spey 101
Building a basic understanding of Spey casting, including techniques, equipment, terminology, and history. All Spey 101 content is free to view for non-members. Learn and Enjoy!
"Circling Up" in Spey Casting

If we have an anchor that is pointing towards our target and provides the proper amount of water tension (e.g. our leader or sink tip…
Conservation
Brought to you by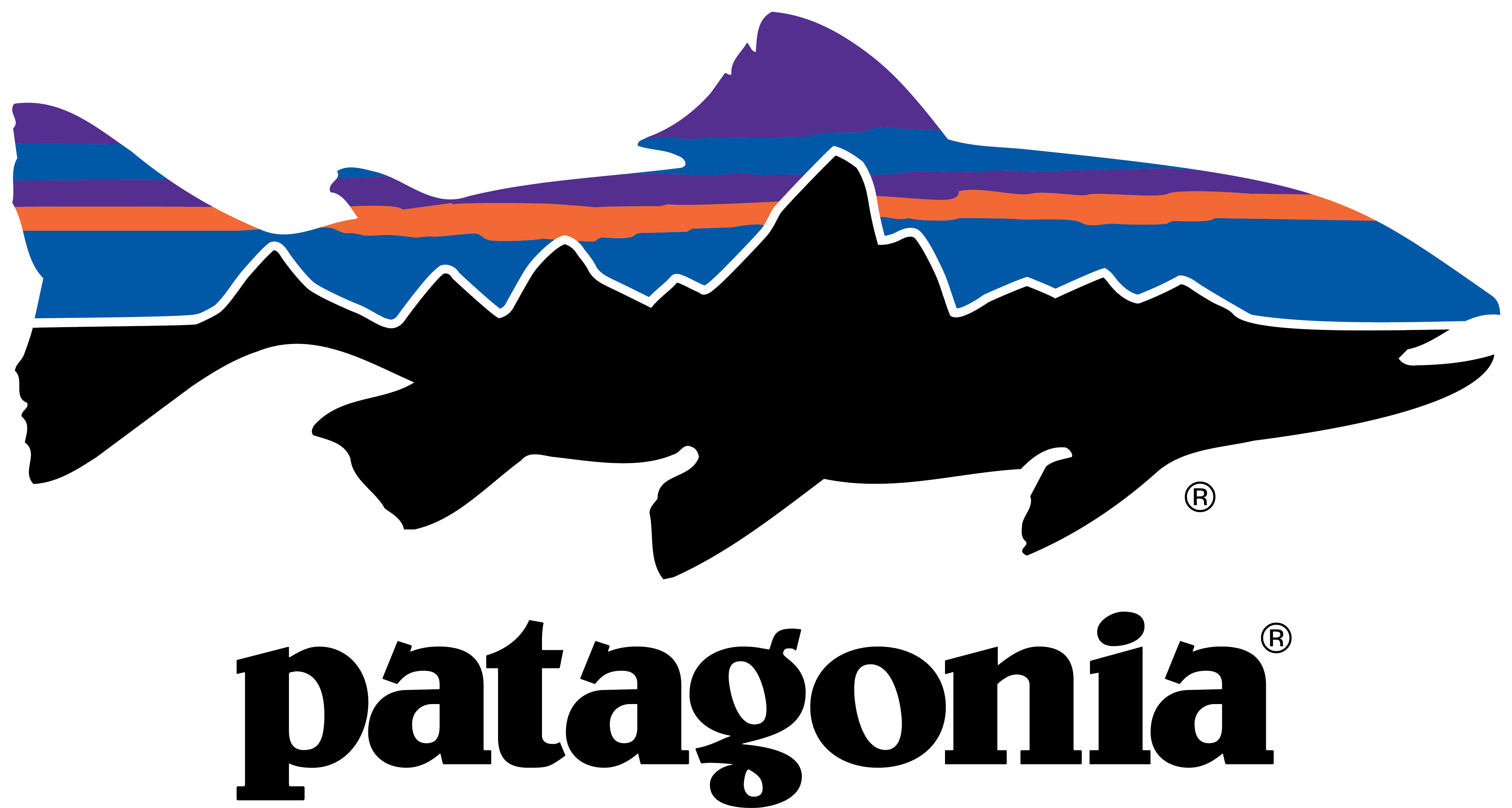 Passing on healthy rivers and fish populations to the next generation is a responsibility all swung fly anglers must be committed to. Keep tabs here on the latest news from our conservation partners and learn how you can help.
---
Fly Tying
Scandi-Style Trout Tube

Recently shifting a lot of my tying focus to Trout Spey, I realized that I still had an abundance of fur in the 2.5-3-inch range; perfect for the trout flies I desired. And the Scandi-style was the perfect recipe for a decent-sized, lightly weighted fly that would still cast easily on any light trout rod…

The White-Winged Akroyd

In Eric Taverner's Salmon Fishing (1931), when discussing the merits of the Akroyd he is quoted as saying, "This is a hard-wearing and killing fly, especially if pains have been taken to dress it neatly and sparingly, so that the body has the appearance of slimness, lightly clad with luminous filmy robes. I would cheerfully…

The Heisenberg

Heisenberg" as a blue fly name should make sense to anyone who has seen Breaking Bad. If you haven't, "Heisenberg" was the alias of the high school chemist turned meth cooker, Walter White. His meth was the best, and it was also blue. According to Brian Clemens, a northern California guide who spends a lot…

The Night Terror

Don't be fooled by this fly's simplicity. Designed for movement, the Night Terror undulates and pulses in the current without losing bulk and profile – and to top it off, it is easy to cast!
Atlantic Salmon
The Last Salmon

I sometimes feel as if Angler #1 (Dry Fly Guy) is perched on my left shoulder and Angler #2 (Bottom Ranger) sits on my right shoulder. Angler #1 whispers quietly in my left ear, "Dry or die!" Angler #2 mumbles simultaneously into my right ear, "Go deep or go home!"

Terminal Thinking

Terminal thinking seems especially prevalent as we contemplate the changes to our lives in a post-COVID-19 world. It's a tough time to be a swinger of flies. On the West Coast, steelhead guides and fishermen lost a good chunk of their season due to the closure of rivers and non-essential businesses. Here on the East…

A Handful of Flies from the Kola Peninsula: Part I

The Belousiha River Lodge is a small fishing camp on Russia's Kola Peninsula.
---
Great Lakes
Book: Matching Baitfish by Kevin Feenstra

Matching Baitfish is so much more than what the title lets on. In fact, I'm not sure any title could do justice to what lies within: incredible photography, an education on baitfish you won't find in a lifetime elsewhere, innovative techniques and tactics for the swung fly angler, and one of a kind fly patterns.

Webinar: Getting Ready for Great Lakes Spring Steelhead

Watch the great recorded presentation by Rick Kustich here!

Down and Dirty

"I call this scenario the "Down and Dirty." If you can wade the river safely without going for a swim, you can still hook steelhead on the swung fly. The first thing you will need to do is change your gear. You're going to need to fish the fly as slow as you can and…

Non-Typical Lies

This article originally appeared in the 2019.1 issue of Swing the Fly magazine and is free to view. Enjoy, and if you're not already a member, consider joining to get access to all the member content and the Anthology book. As Spey fishers, we dream of the perfect pool. At the head of the pool, where…
---
International
Brought to you by: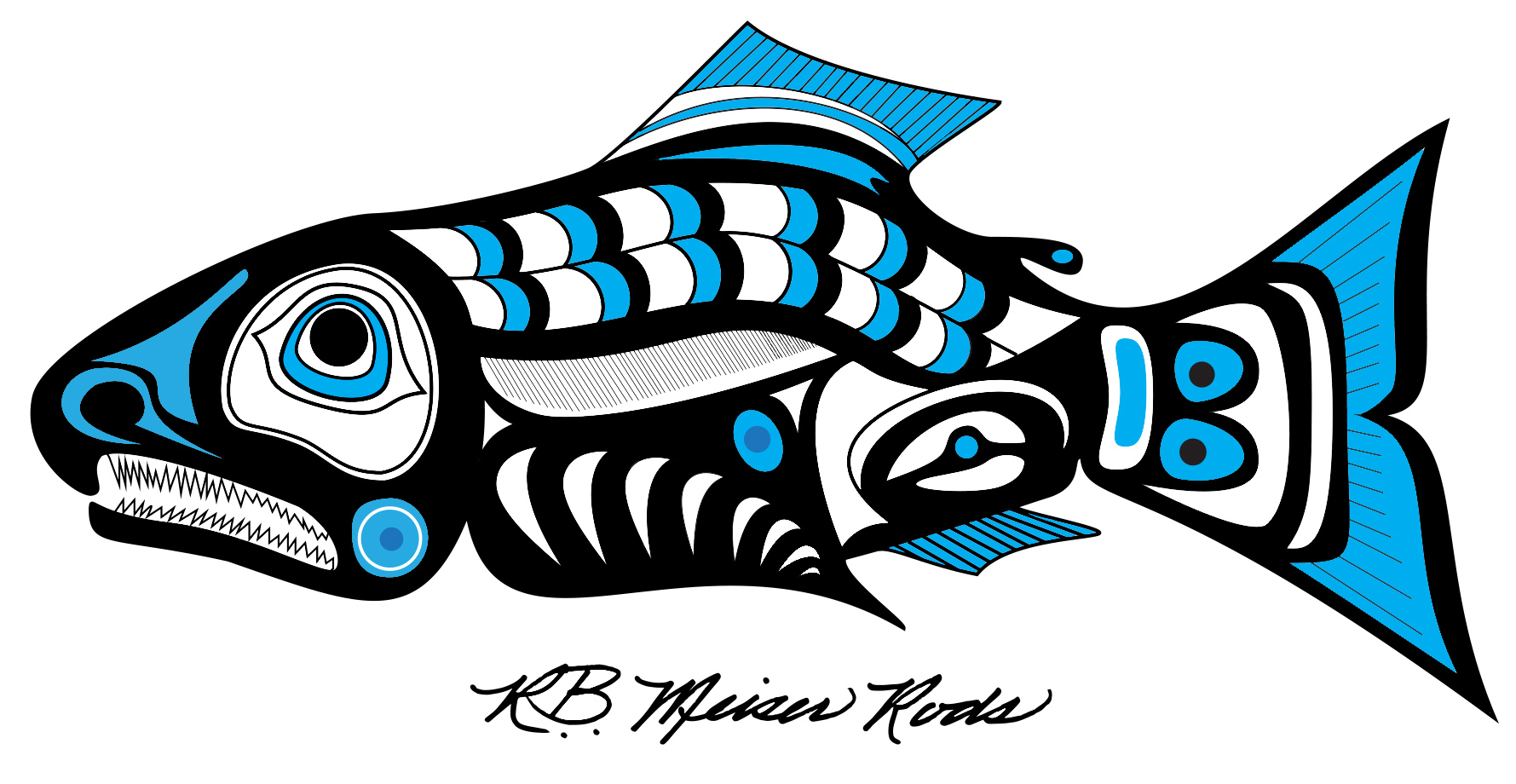 The P.T. Slow Swing

So simple and so effective, I cannot say how often it's saved my day, from my rivers at home, to along the classic rivers in England, where Frank Sawyer invented and published it in his book Nymphs and the Trout in 1958, to the wide rivers in Montana, like the Bighorn and many more.

The Green Machine and the Rio Grande

Last January, Michael and I finally stood on the banks of the Rio Grande in Tierra del Fuego. Like always, we booked on a relatively short notice, but we made it. We even man-aged to fill our fly boxes with all kinds of differnt flies, from Wooly Buggers to tube flies, rubber leg nymphs and…

Skjern Å: A Real Life Fairy Tale

Like the ugly duckling from Hans Christian Andersen's famous fairy tale, there is a hint of metaphor in my small story about a "ditch" that, after many years of mishandling, turns into a prolific and beautiful salmon river.

PHP: The Dream Team of Flies

Admittedly, the effectiveness of a fly relies principally on the confidence that the fisherman has in it, but it also has to be recognized that the nearly-doubled rate of success kills any prior prejudice; the PHP flat-out works.
---
Spey Casting
"Circling Up" in Spey Casting

If we have an anchor that is pointing towards our target and provides the proper amount of water tension (e.g. our leader or sink tip laying flat on the water), it guarantees we have our hands in an acceptable position to make a forward cast …

The V-Loop

As it pertains to Anchor-Centric Spey Casting You might be expecting an article on how to create the magical "V-loop" and the ensuing super-charged Spey casts you have always heard of. My apologies. Instead you are going to get an article on why the V-loop is a bad idea and possibly even fallacy — a…

Tension: The Key to the Spey Cast?

Let's dive in further to the question: Is there a unifying component that all successful Spey casts have, regardless of casting or line style?

Anchor-Centric Spey Casting

Is there a unifying component that makes all of the great spey casters successful in their respective styles? Getting to the root of a successful spey cast is the key to learning and becoming proficient in the trade.
---
Trout Spey
Salmonflies: Swinging the Hatch

The memory of a Henry's Fork rainbow cartwheeling multiple times over a waking muddler in the glow of a May sunset still has me grinning years later. And I can almost feel the warmth of the June sun as I recall working a flooded willow bank. The plump brown trout that I eventually landed nearly…

The P.T. Slow Swing

So simple and so effective, I cannot say how often it's saved my day, from my rivers at home, to along the classic rivers in England, where Frank Sawyer invented and published it in his book Nymphs and the Trout in 1958, to the wide rivers in Montana, like the Bighorn and many more.

Speying the Hatch

The need to "match the hatch" was a facet of trout fishing with flies that intrigued me the most as a young angler and still abides as a source of entertaining and satisfying challenges. It's an aspect of our game that separates steelhead and salmon fishing from trouting. Trout are actively feeding (more or less),…

Big Rods, Wee Flies

As Trout Spey continues to grow in popularity we encounter information outlining the applications of two-handed rods designed for trouting. This info is fairly sound, except too often we are told the lighter weight Trout Spey rods are most suitable for presenting wee soft-hackle flies, while the heavier rods are reserved for larger, heavier flies…
---
West Coast
Guide Gossip #5: Superstitions

I asked fourteen EXCEPTIONAL spey guides from the most infamous West Coast steelhead rivers the same questions. Every guide was given the task of answering sixteen questions, some with a specific river in mind and others just as a general guide of steelhead tactics.

Guide Gossip: Does the Fly Matter?

It's the question we think every time we open our fly box; the question we think of when you have been fishing all day with nothing to speak of; the question we think when your buddy hooks a fish behind you; the question we all lucidly dream about: Does the fly matter?

Leap Year

What Happens When a Steelhead Season is Lost? Derek Botchford, owner of the Frontier Steelhead Experience, says it best: "Similar to good health—we tend to take it for granted until it's gone."

Guide Gossip: What Fly?

"A skater, unless the zombie apocalypse is happening and I need to eat, then a dirty black leech with an orange cone head." -Dax Messett