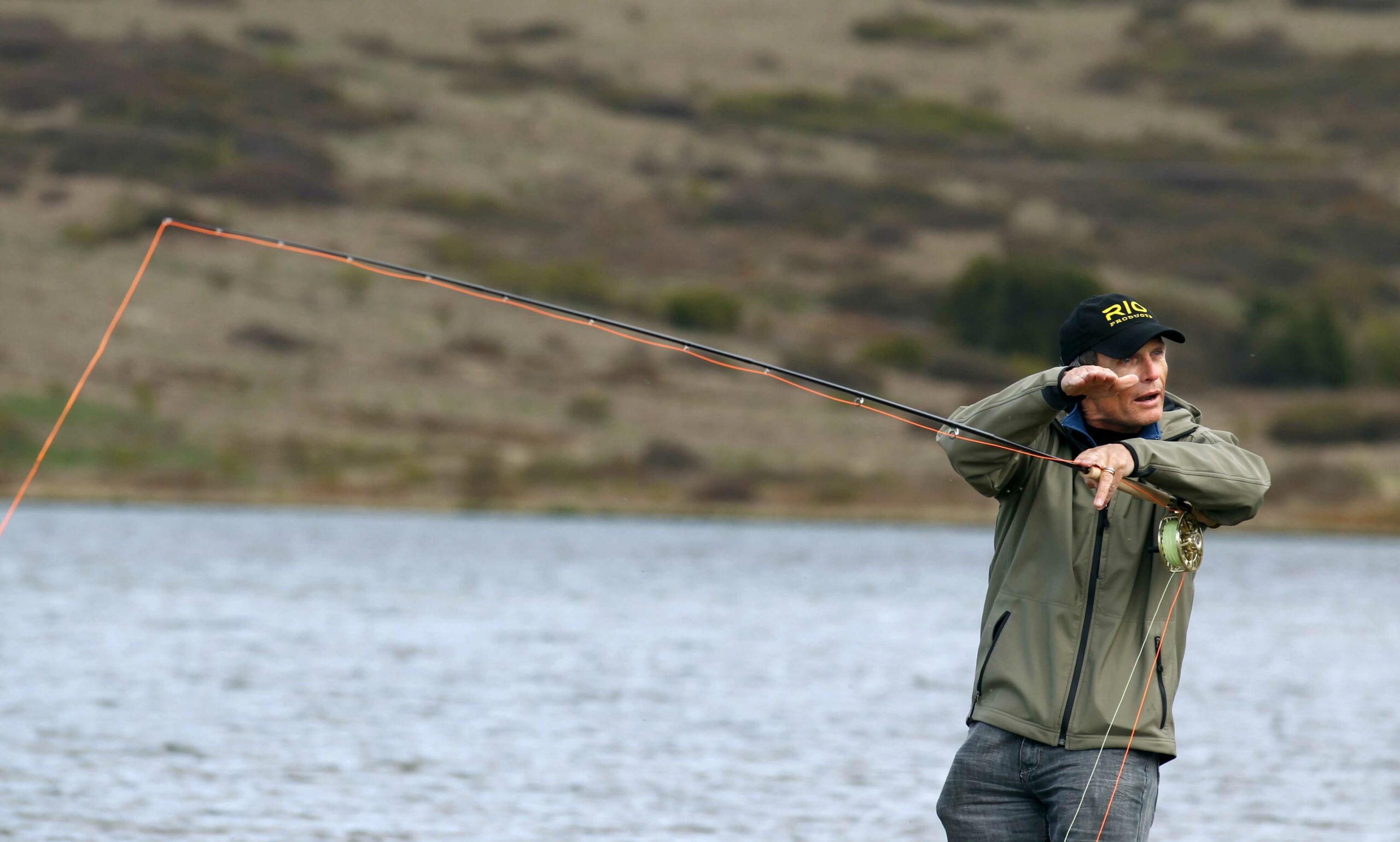 Icons, a web series from Swing the Fly, looks at the most influential figures in spey casting and swinging flies from North America and beyond in the 21st century. In this installment, we visit with Simon Gawesworth, one of the greatest Spey casting instructors and authors to grace our sport. Simon talks in this article about his latest book, his favorite rivers in both the U.K. and the U.S., his memories of times fishing on his own, and the Miracle of Istanbul.
Spey 101
Building a basic understanding of Spey casting, including techniques, equipment, terminology, and history. All Spey 101 content is free to view for non-members. Learn and Enjoy!
Spey Terminology and Rigging

Entering into the world of Spey and a swung fly can be daunting. The terminology and various equipment/rigging options act as a deterrent or even…
Conservation
Brought to you by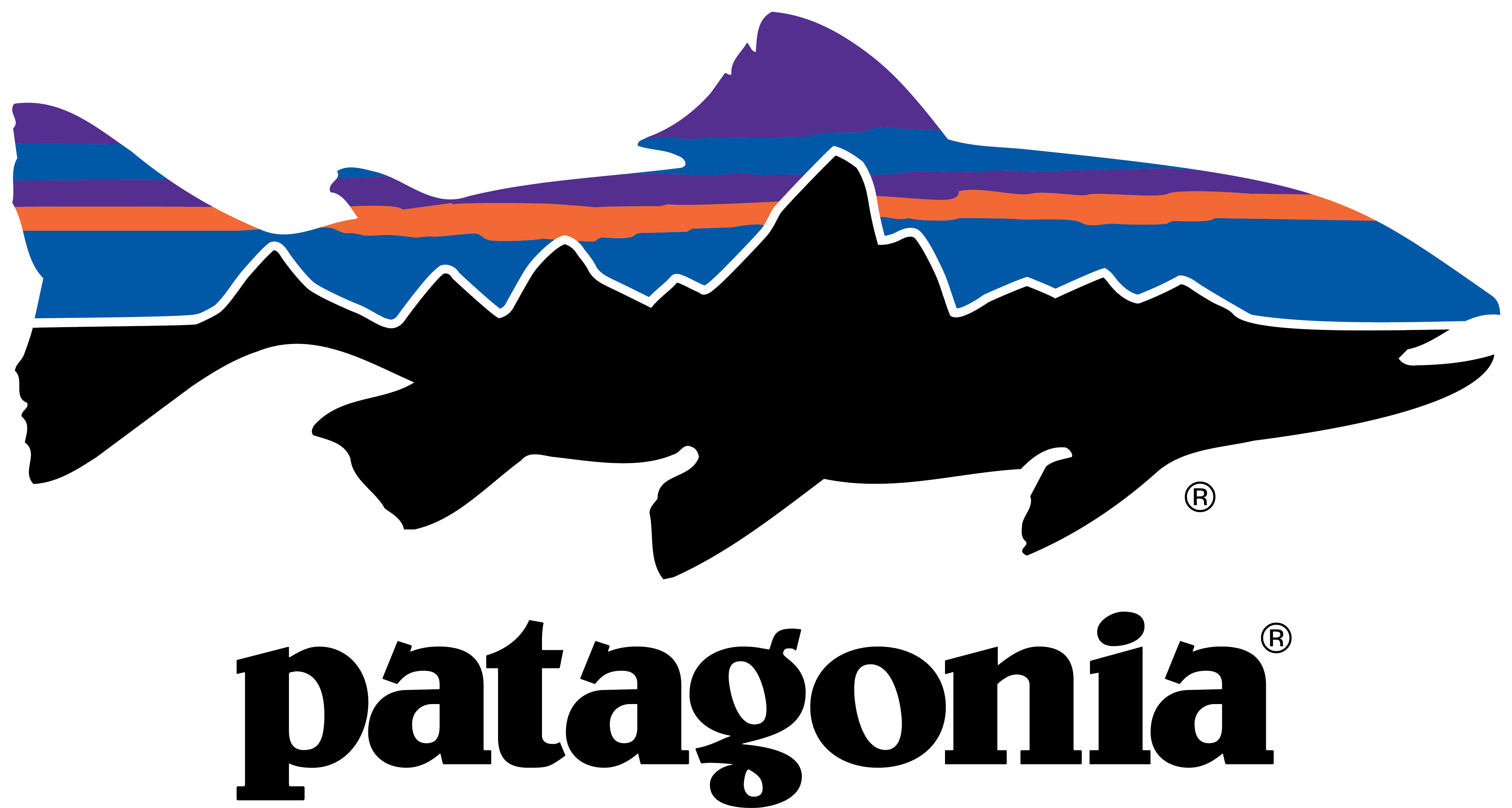 Passing on healthy rivers and fish populations to the next generation is a responsibility all swung fly anglers must be committed to. Keep tabs here on the latest news from our conservation partners and learn how you can help.
---
Fly Tying
George Grant's Woven Nymph

George Grant and Franz Pott were the best-known tiers of the woven-hackle fly with their Featherbacks, Black Creepers, Fizzles, and Sandy Mites.

Syl Nemes Mother's Day Caddis

To me, the real magic happened in places like the Shilo Inn convention center and old fly shops with the smell of coffee and moth-balls…

Greenwells Glory

The Greenwells Glory is an old fly with a storied history. I won't repeat that history here, as you can easily find it yourself. However,…

Icons: Clark Lucas

With a famously eclectic vocabulary, a contagious full-belly laugh and a cache of body language to match his love of high volume jazz, Clark Lucas…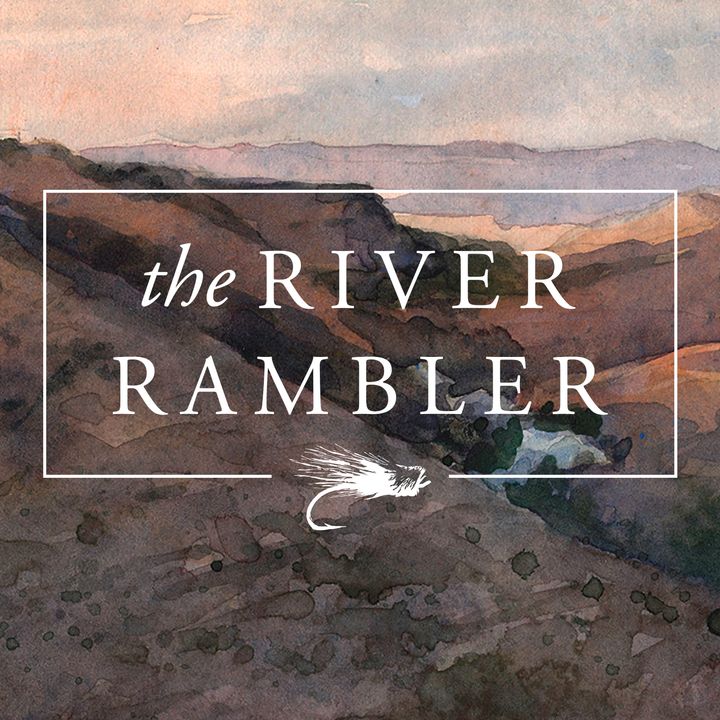 River Rambler recent podcasts
Atlantic Salmon
Icons: Simon Gawesworth

Icons, a web series from Swing the Fly, looks at the most influential figures in spey casting and swinging flies from North America and beyond…

Episode 66 – David Bishop

https://www.spreaker.com/user/11272357/episode-066 I got the chance to speak with David Bishop this week. Listen in as we discuss fishing at two-years-old, the beauty of casting, working…

The Last Salmon

I sometimes feel as if Angler #1 (Dry Fly Guy) is perched on my left shoulder and Angler #2 (Bottom Ranger) sits on my right…

Terminal Thinking

Terminal thinking seems especially prevalent as we contemplate the changes to our lives in a post-COVID-19 world. It's a tough time to be a swinger…
---
International
Brought to you by: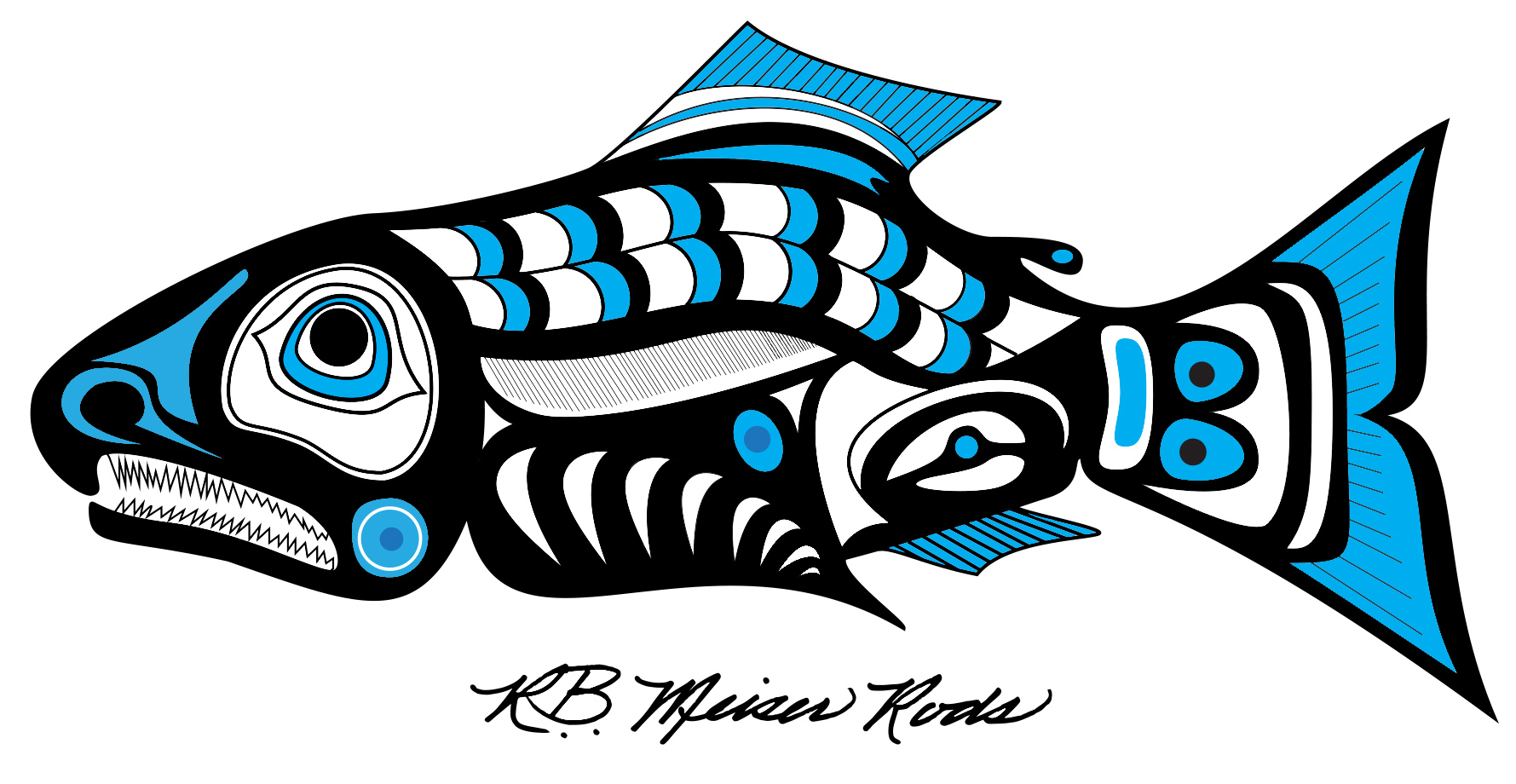 Icons: Simon Gawesworth

Icons, a web series from Swing the Fly, looks at the most influential figures in spey casting and swinging flies from North America and beyond…

An Adventure in Argentina

Southern Patagonia is known for its windy days.

The P.T. Slow Swing

So simple and so effective, I cannot say how often it's saved my day, from my rivers at home, to along the classic rivers in…

The Green Machine and the Rio Grande

Last January, Michael and I finally stood on the banks of the Rio Grande in Tierra del Fuego. Like always, we booked on a relatively…
---
---
Trout Spey
Icons: Simon Gawesworth

Icons, a web series from Swing the Fly, looks at the most influential figures in spey casting and swinging flies from North America and beyond…

George Grant's Woven Nymph

George Grant and Franz Pott were the best-known tiers of the woven-hackle fly with their Featherbacks, Black Creepers, Fizzles, and Sandy Mites.

Syl Nemes Mother's Day Caddis

To me, the real magic happened in places like the Shilo Inn convention center and old fly shops with the smell of coffee and moth-balls…

Greenwells Glory

The Greenwells Glory is an old fly with a storied history. I won't repeat that history here, as you can easily find it yourself. However,…
---
West Coast
Icons: Kerry Burkheimer

In this installment, we visit with Kerry Burkheimer in his shop on main Street in Washougal, WA, where he shares the meaning of "hand rolled…

Guide Gossip #12: When Do You Go Subsurface?

As a guide or avid angler, you start to learn the river intimately and eventually figure out what works. What you are left with is…

Icons: Mike Kinney

Mike Kinney, known as the "Godfather of Skagit" to many, is quietly and humbly one of the most respected legends of Pacific Northwest steelheading.

Icons: John Shewey

ertainly at the same time—in Oregon, Washington, BC, and on other streams in CA—fly anglers were succeeding in catching these enigmatic fish on flies, but…