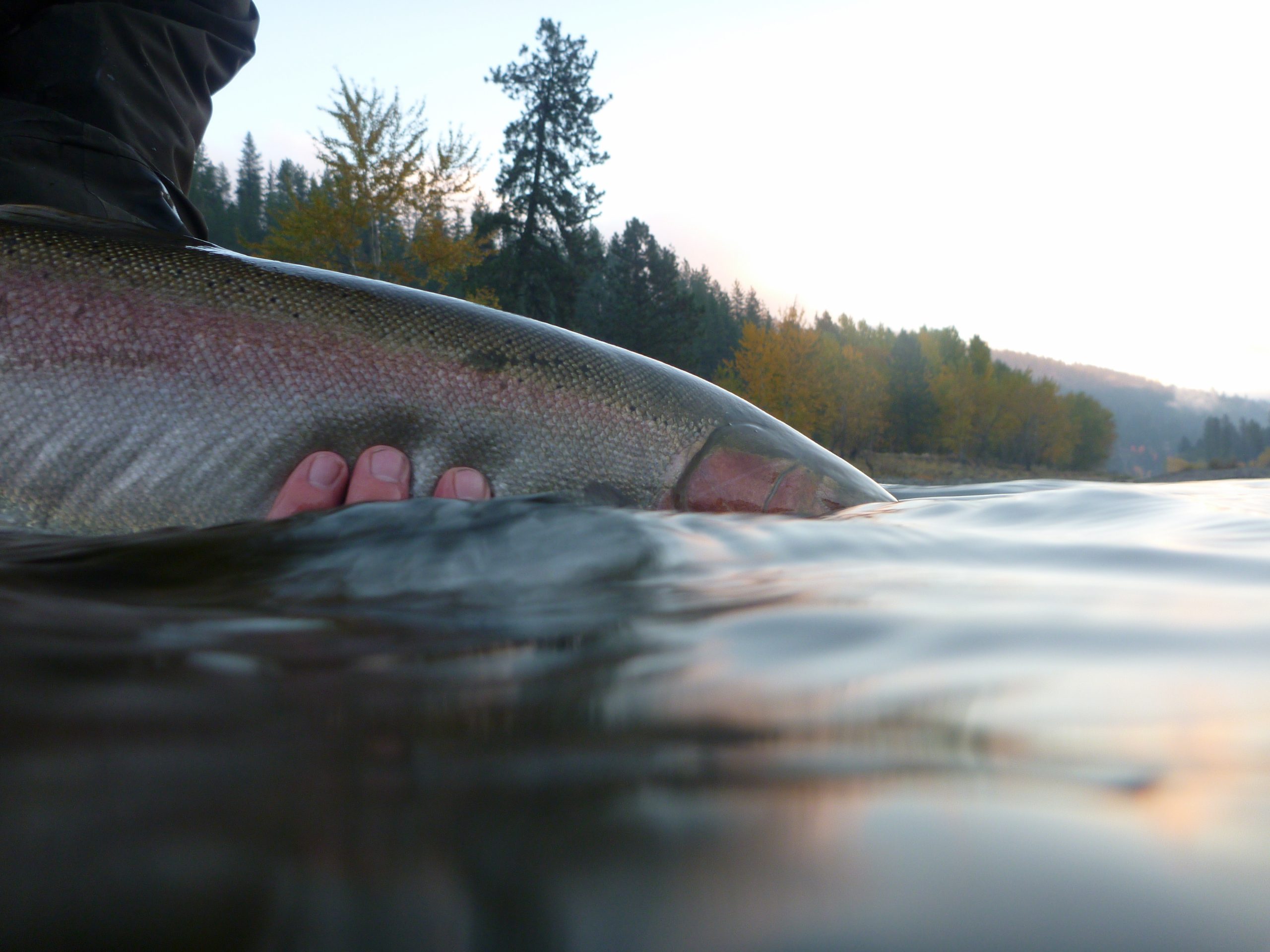 As a guide or avid angler, you start to learn the river intimately and eventually figure out what works. What you are left with is "well… I know this works, but will this?" You find yourself down a long dark rabbit hole that is twisted and sometimes hilarious. The journey is what keeps me feeling connected and curious.
Spey 101
Building a basic understanding of Spey casting, including techniques, equipment, terminology, and history. All Spey 101 content is free to view for non-members. Learn and Enjoy!
Conservation
Brought to you by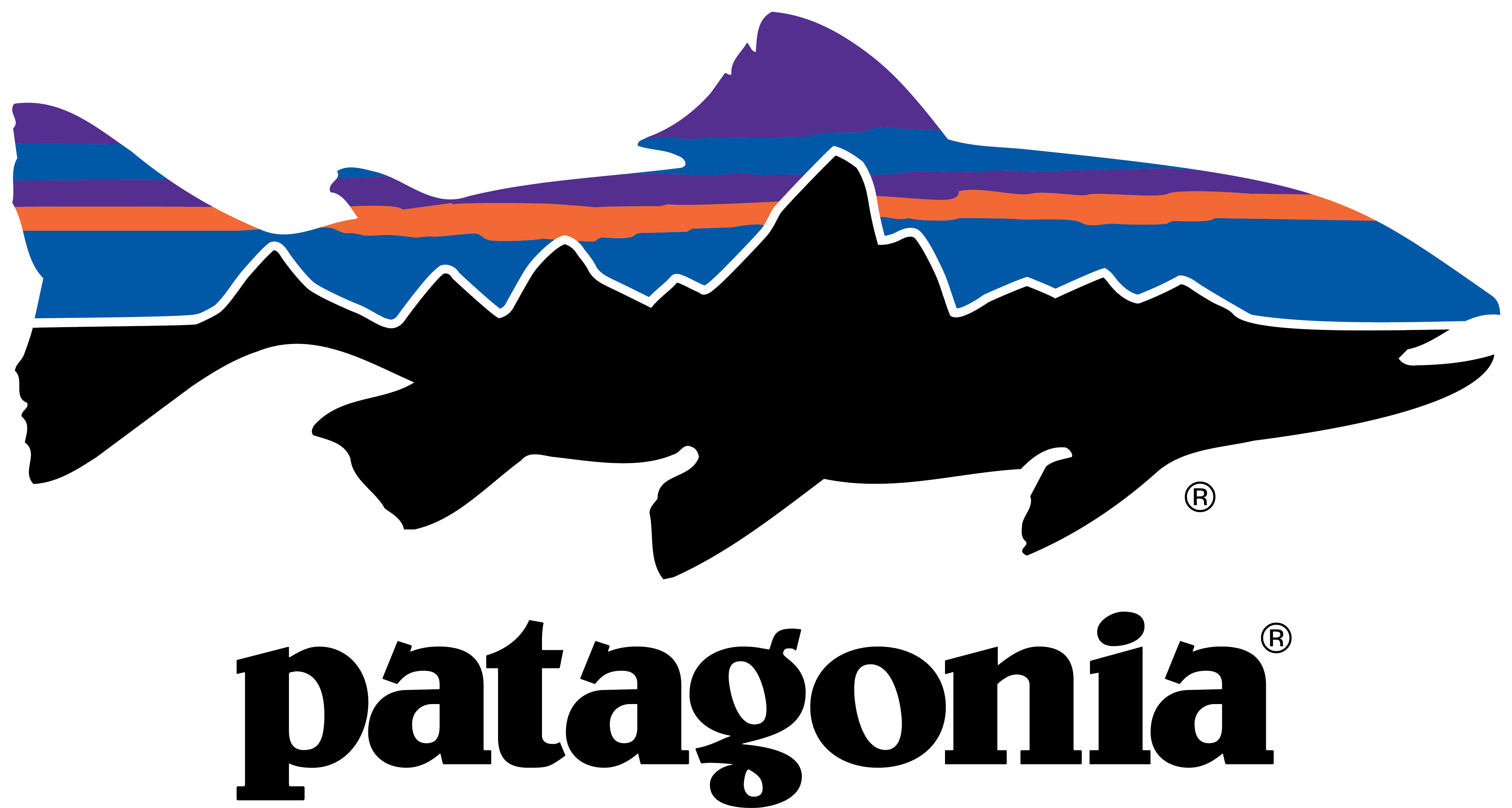 Passing on healthy rivers and fish populations to the next generation is a responsibility all swung fly anglers must be committed to. Keep tabs here on the latest news from our conservation partners and learn how you can help.
Point Of Engagement: Part 4

"Sentiment without action is the death of the soul." Edward Abbey – A Voice Crying in the Wilderness: Notes from a Secret Journal
---
Fly Tying
Mojo Sculpin

The Mojo Sculpin earned its name and a permanent place in the box the past couple seasons, turning the trick on early spring pre-spawn rainbows…

Fly of the Month: Skwala (part 2)

Prior to the writings of G.E.M Skues emphasizing the importance of the nymph, most of the old English wetflies and Yorkshire spiders were dressed to…

Fly of the Month: Skwala

In the West, skwala stoneflies signal the beginning of the year's parade of water-born insects and are a real opportunity for hatch-matching while there is…

Homemade Shanks with Jeff Mishler

There are many commercially made shanks available, but customizing mine by cutting the shank to the right length proved to be a huge benefit when…
Atlantic Salmon
Episode 66 – David Bishop

https://www.spreaker.com/user/11272357/episode-066 I got the chance to speak with David Bishop this week. Listen in as we discuss fishing at two-years-old, the beauty of casting, working…

The Last Salmon

I sometimes feel as if Angler #1 (Dry Fly Guy) is perched on my left shoulder and Angler #2 (Bottom Ranger) sits on my right…

Terminal Thinking

Terminal thinking seems especially prevalent as we contemplate the changes to our lives in a post-COVID-19 world. It's a tough time to be a swinger…

A Handful of Flies from the Kola Peninsula: Part I

The Belousiha River Lodge is a small fishing camp on Russia's Kola Peninsula.
---
Great Lakes
Adding Movement to the Swung Fly

Controlling fly speed and depth through casting angle and line manipulation typically provides the presentation enhancements that result in success.

Spey Casting Class with Rick Kustich & Topher Browne!

Don't miss this one of a kind opportunity to improve your casting with Rick and Topher!

Outfitters North

"It's great to see the fly fishing community putting more of a focus on us as Great Lakes steelheaders and designing these products for the…

Sink-Tip Leaders

How long should the distance be between the end of the sinking tip or sinking leader and the fly?
International
Brought to you by: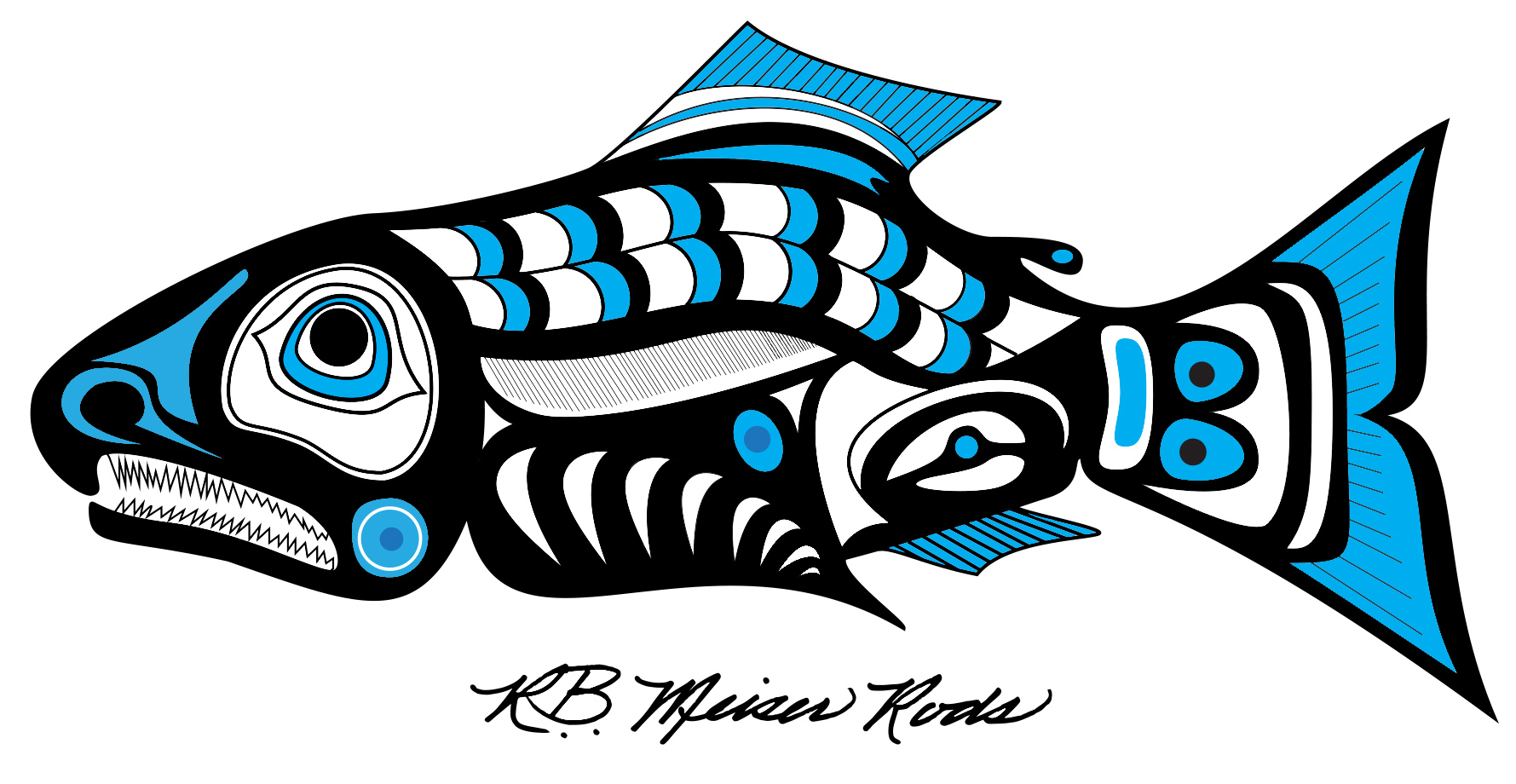 An Adventure in Argentina

Southern Patagonia is known for its windy days.

The P.T. Slow Swing

So simple and so effective, I cannot say how often it's saved my day, from my rivers at home, to along the classic rivers in…

The Green Machine and the Rio Grande

Last January, Michael and I finally stood on the banks of the Rio Grande in Tierra del Fuego. Like always, we booked on a relatively…

Skjern Å: A Real Life Fairy Tale

Like the ugly duckling from Hans Christian Andersen's famous fairy tale, there is a hint of metaphor in my small story about a "ditch" that,…
---
---
Trout Spey
Guide Gossip #12: When Do You Go Subsurface?

As a guide or avid angler, you start to learn the river intimately and eventually figure out what works. What you are left with is…

Swinging for Grayling

Casting a light skagit head made the fishing methodical – swinging the riffles and dropping my fly into seams produced a dozen or so fish,…

Adding Movement to the Swung Fly

Controlling fly speed and depth through casting angle and line manipulation typically provides the presentation enhancements that result in success.

Pick Your Water

Our guide felt that anglers are more successful if they stick to one type of water and fish it well instead of trying to fish…
---