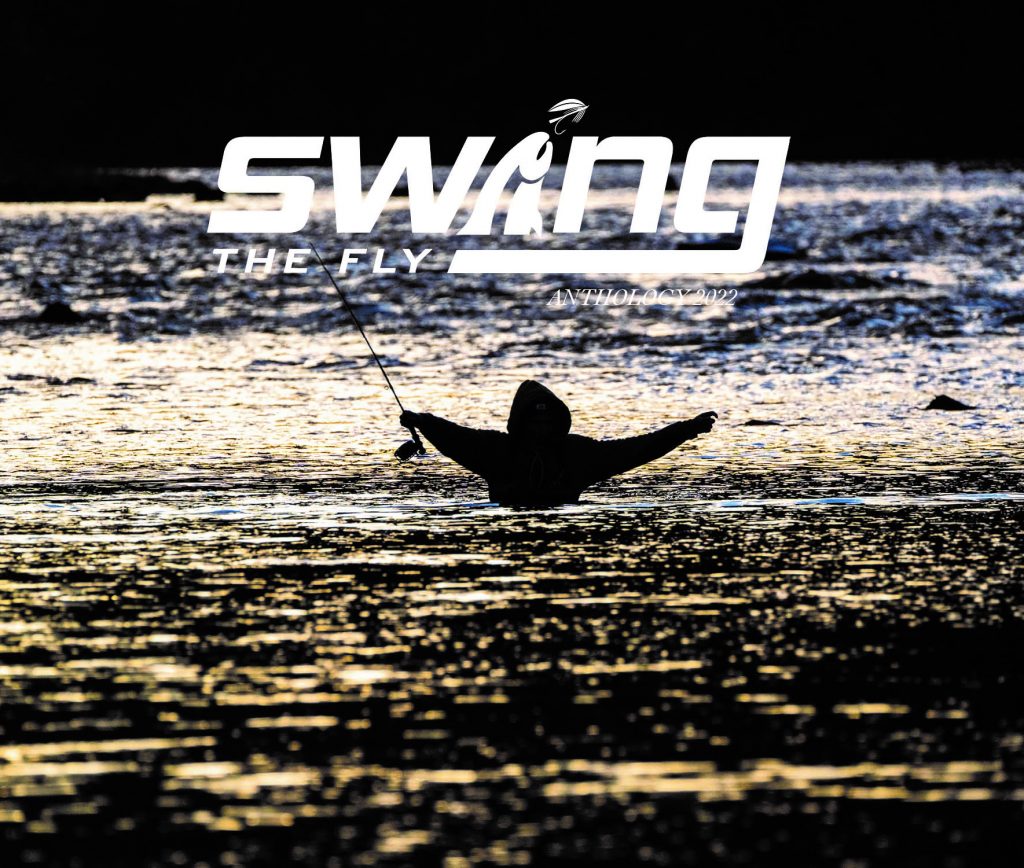 Purchase the 2022 Swing the Fly Anthology book here.
New in 2021, all Swing the Fly members will receive an annual limited-edition hardcover coffee table book (print or digital depending on your membership), the Swing the Fly Anthology, a collection of stories and photos from the best in the business. Each yearly edition will honor the theme and precedent set forth by the past quarterly magazines: fish, flies, history, art, Spey casting, Trout Spey and more from the Pacific Northwest to the Great Lakes and around the world.
The 2023 Anthology is in the works with expected delivery of Sept/Oct 2023! All subscribers who have paid dues between 9/16/2022 and 9/15/2023 will receive the book.
*Members, make sure to enter your current address under your account info and click save so you don't miss out!