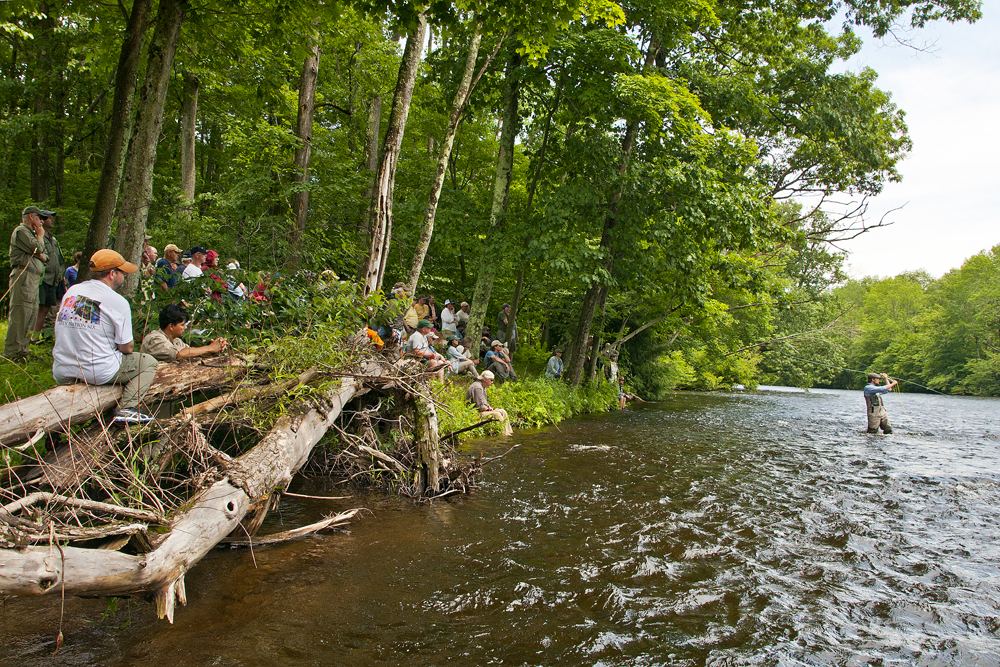 Spey Nation
Spey Nation returns in 2023 — this time as part of Swing the Fly!
August 11 to 13, 2023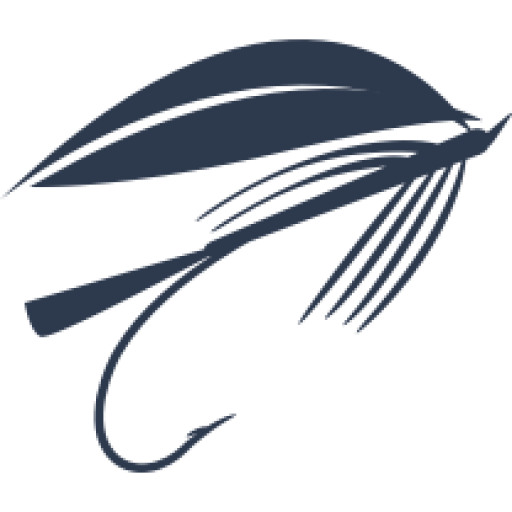 The brainchild of Geoff Schaake, Spey Nation started in 2008 as a spey casting clave (gathering) at the Pineville Boat Launch near Pulaski, NY and celebrated the emerging 2-handed rod culture in the Great Lakes Fishery and ran through 2019 under his wing.
After a covid break, Swing the Fly and Spey Nation have combined to form the next generation of this popular and successful gathering of our community. Spey Nation will now be a three-day event at the Pineville Boat Ramp and Tailwater Lodge on the Salmon River in New York and feature a combination of presentations open to the public as well as casting and fishing classes requiring a fee and pre-registration.
Swing the Fly held a very well-received and successful weekend of spey casting classes on the Salmon River in 2022. And the combination with Spey Nation will allow Swing the Fly to expand on this educational opportunity.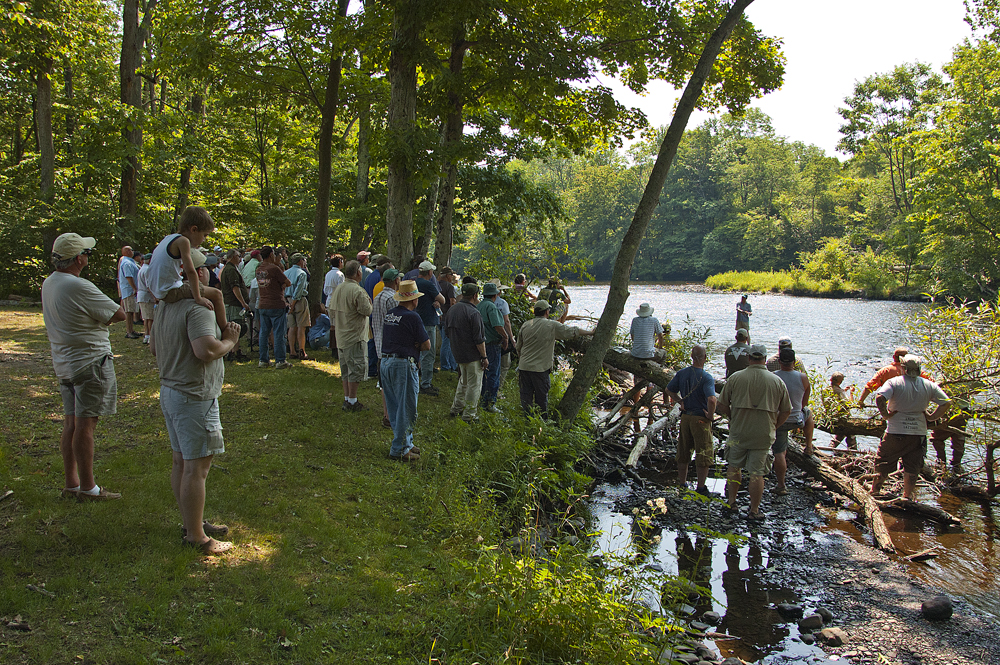 This year's lineup
Instructors and presenters will include Topher Browne, Rick Kustich, Nick Pionessa, and Walt Geryk. Look for a full schedule to be made available soon.
A free informal social gathering will occur from 6 to 9 pm on Friday 8/11 at Tailwater Lodge. Private classes will also occur at Tailwater Lodge.
Free On-river Demonstrations will take place from 8am to 2 pm on Saturday 8/12 at the Pineville Boat Launch. Schedule as follows:
8:30am – Lines, Tips, Rigging – Rick Kustich
9:15am – Waterborne Casts – Nick Pionessa
10:00am – Touch and Go Casts –Topher Browne
10:45am – Creative and Effective Presentations for Swinging Flies – Walt Geryk
1:00pm – Adjusting the Cast for Fishing Conditions – Jeff Liskay