This article is free to view. Enjoy, and if you're not already a member, consider joining to get access to all the member content and the Swing the Fly Anthology book.
I've had the privilege of teaching hundreds of new Spey casters over the last decade-plus, and during that time I've had the opportunity to observe ways in which the new caster can start off on the wrong or right foot. Starting off right instead of developing bad habits from the get-go, of course, being highly preferable and leading to more enjoyment.
1: DO purchase your setup from a reputable fly shop that deals heavily in Spey casting equipment. They will make sure to set you up with a properly matching line for your rod, which will be critical to getting a good start.
2. DON'T buy a "Switch" or short Spey rod for your first purchase. Switch rods are not the easiest rods to learn on. Something around 13 feet or longer is far preferable for learning to cast.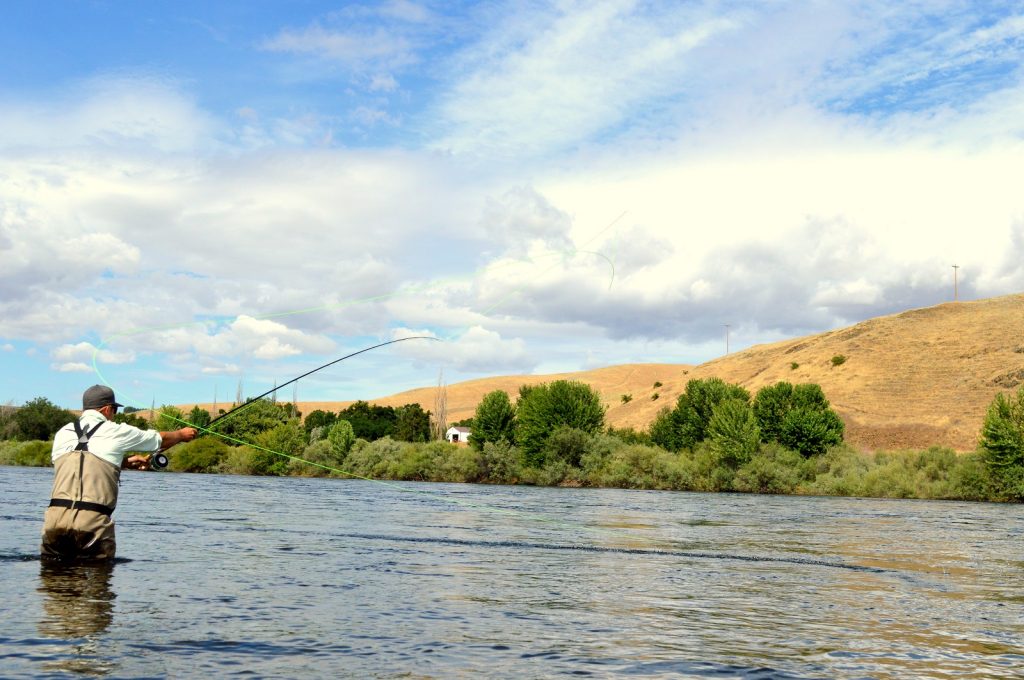 3. DO get a lesson from a reputable Spey instructor right off the bat. This is far preferable over sifting through the mixed information on YouTube.
4. DO lay off the gas when learning to cast. Spey rods provide far more leverage than a single-hand rod. If it feels like you are working hard, you are going too fast. Smooth and steady wins the race. Let the rod do the work.
5. DON'T use only your top hand. Spey rods are meant to be cast with two hands. Use both. Even better, use the bottom hand more than the top.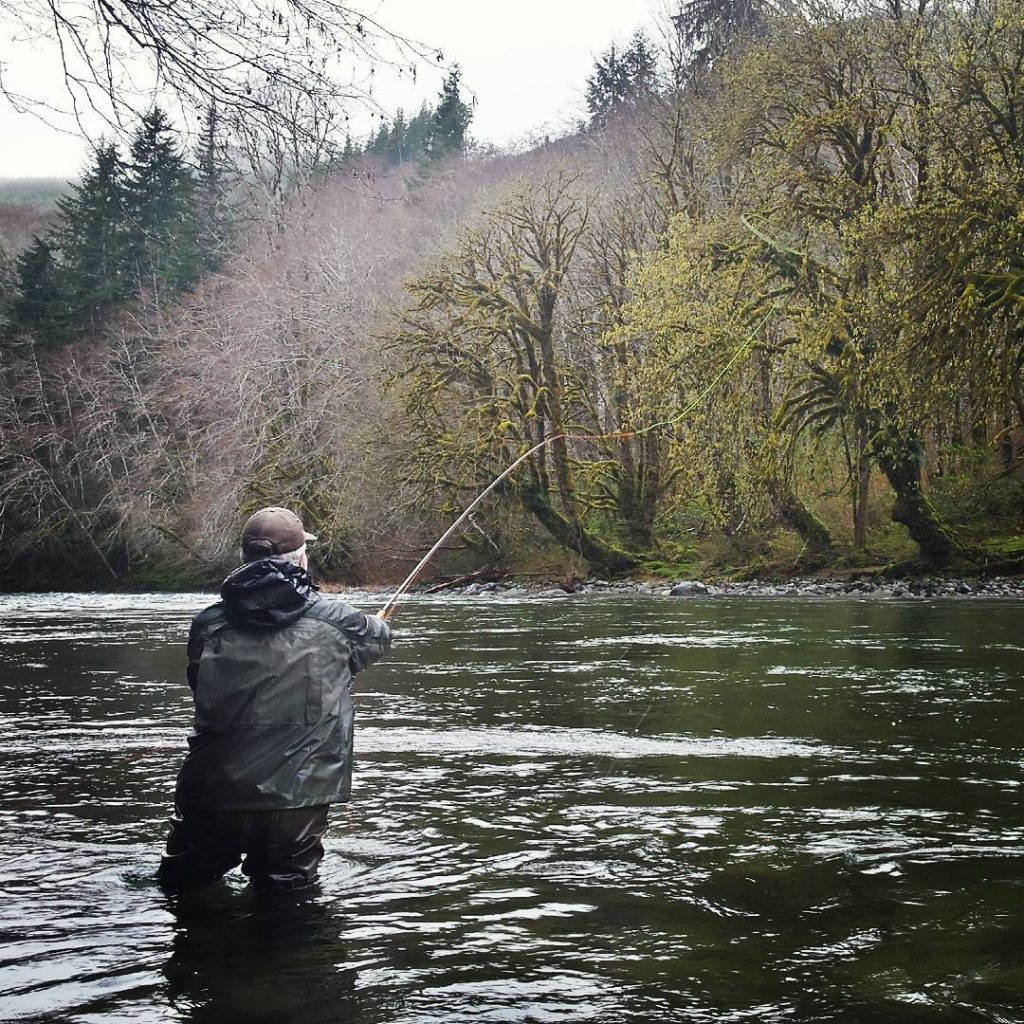 6. DO learn to cast with both hands on top and from both sides of the river. The complete angler is able to cast equally well on both their upstream and downstream shoulders from both sides of the river. Over my years of guiding, probably only 20 percent of my clients could do this. Do it and you'll be way ahead in the game.
7. DON'T go for distance right away. Aim to cast comfortably at 70 feet or so consistently with all your casts rather than throwing one far and blowing the next. You'll catch more fish and be frustrated less.
8. DO always watch your anchor. This is your ball, keep your eye on it. Learn more on this here.
9. DO get a guided trip once you are comfortable with the casting. Don't worry about catching fish. Go to learn. Ask lots of questions. Observe even more. Learn to fish the fly.
10. DON'T get frustrated. It's only fishing. Enjoy your time out there. Respect the fish. Do contribute to conservation causes like the Wild Steelhead Coalition, Native Fish Society, Wild Steelheaders United, Atlantic Salmon Federation, etc.