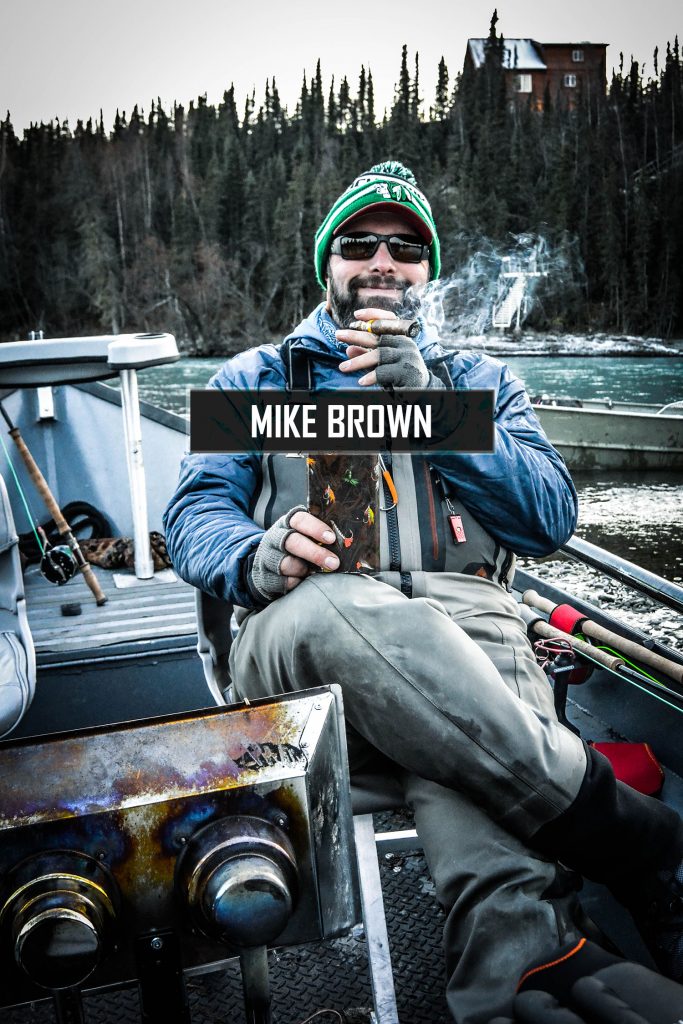 "Why do we like two-handed rods fishing so much? For me personally, it has increased my already huge passion for streamer fishing into a whole new world and perspective. I can cover so much more water and get into areas where I couldn't get a big enough back cast to reach where the fish lie. Whether I am working a gravel bar or swinging from an anchored vessel, I can present my fly to more areas that hold fish than I could with a single hand rod and with a lot less effort to get it there. Swinging streamers has always been a passion for me but swinging them with a two-hand rod has made it an addiction more than a passion. The term "the tug is the drug" is a true and sincere statement for me."

– Mike Brown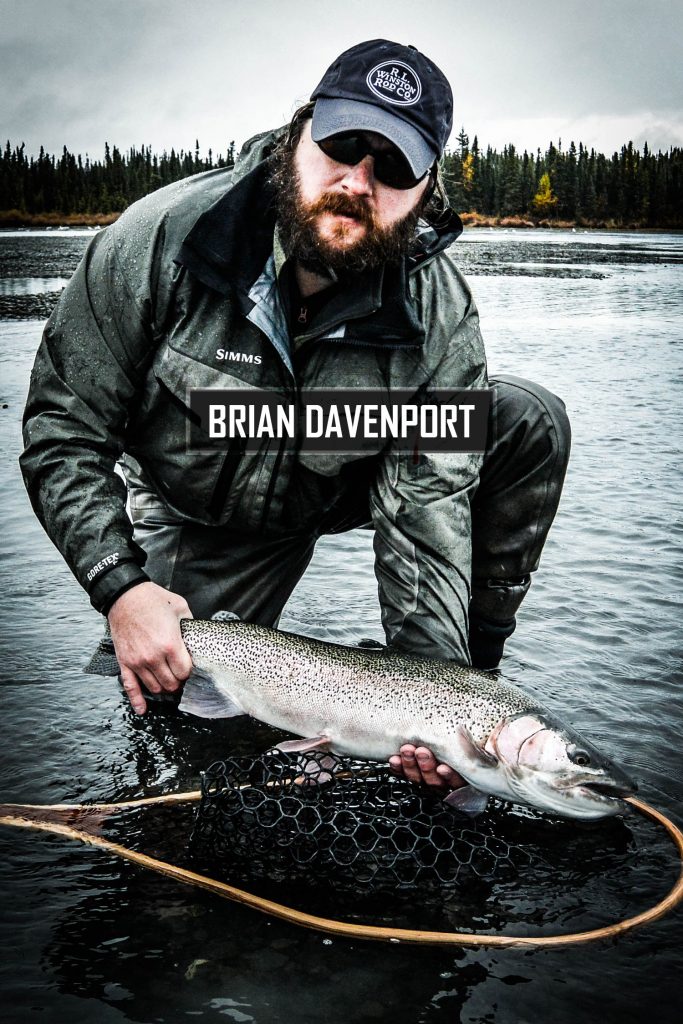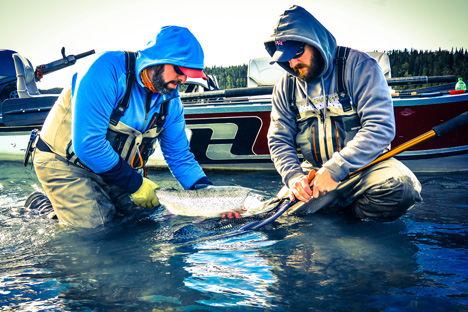 Mossy's Fly Shop is a small family-owned shop located in the heart of Anchorage, Alaska.

Swing the Fly would like to thank the folks at Mossy's Fly Shop for their support!