You have made a huge number of spey casting instructional videos in your career.  What is it that you enjoy the most about making these videos?
Well, it all started as a tool to help clients and people in general with specific issues with their casting, and it kind of snowballed from there. I just like helping out where I can and like to cut through a lot of the BS that I see out there, and a visual medium works best for most people.
When you are fishing on your own, which river do you consider to be your "Home River" (or rivers)?
I guess I have two, really. The Clearwater is definitely my home away from home steelhead river, and of course the Upper Columbia. The Canadian Reach where I live is my everyday home river where I fish and guide.
Which river that you have never fished before would you most like to try?
The North Umpqua is on my radar, as well as the Ness in Scotland, for its history.
What is your favorite fly?
I have a few but my absolute favorite would be an Irish version of the Thunder and Lightning or my take on it anyways. One of them I keep with me at all times.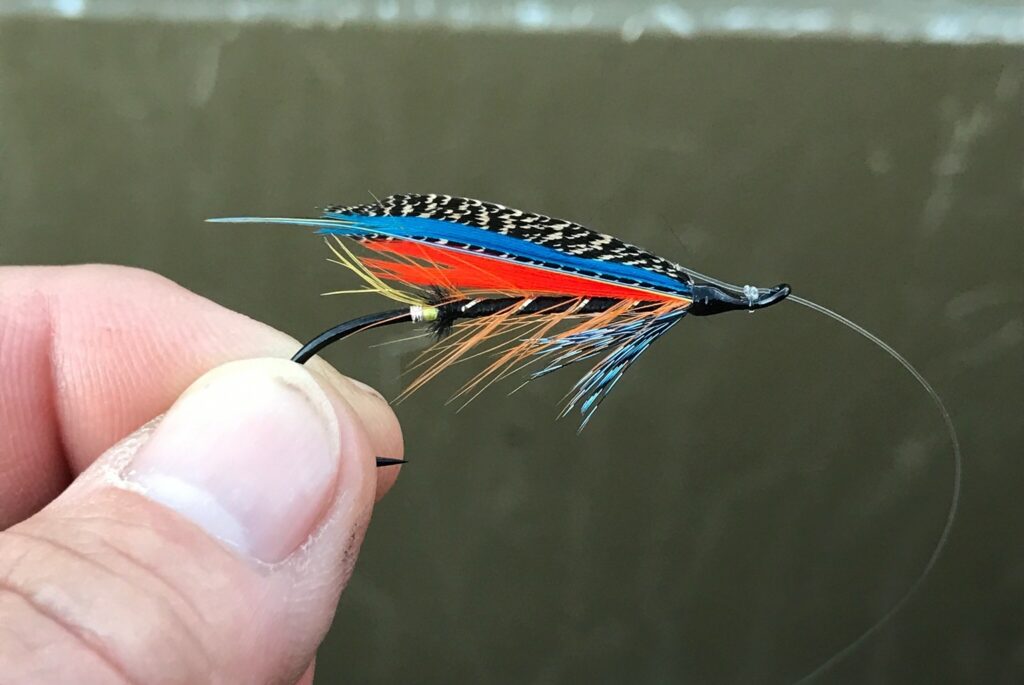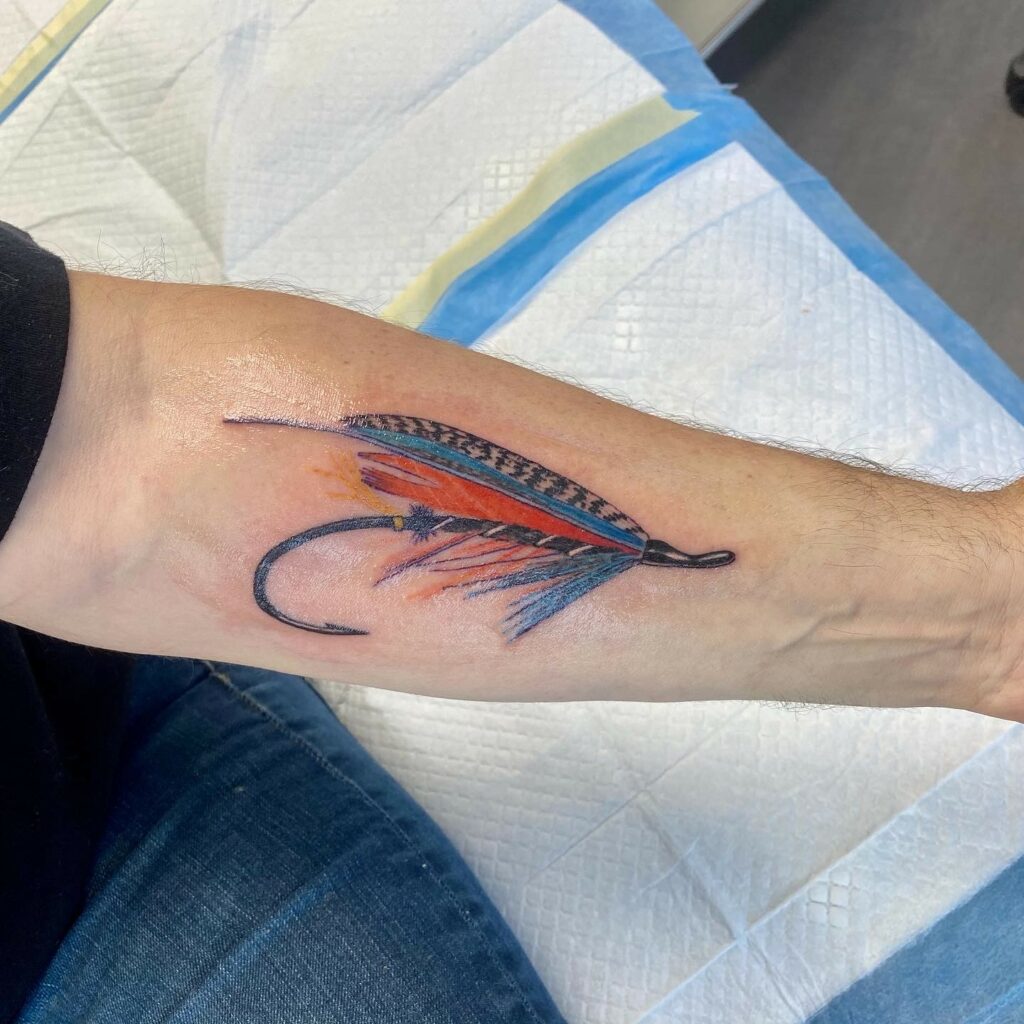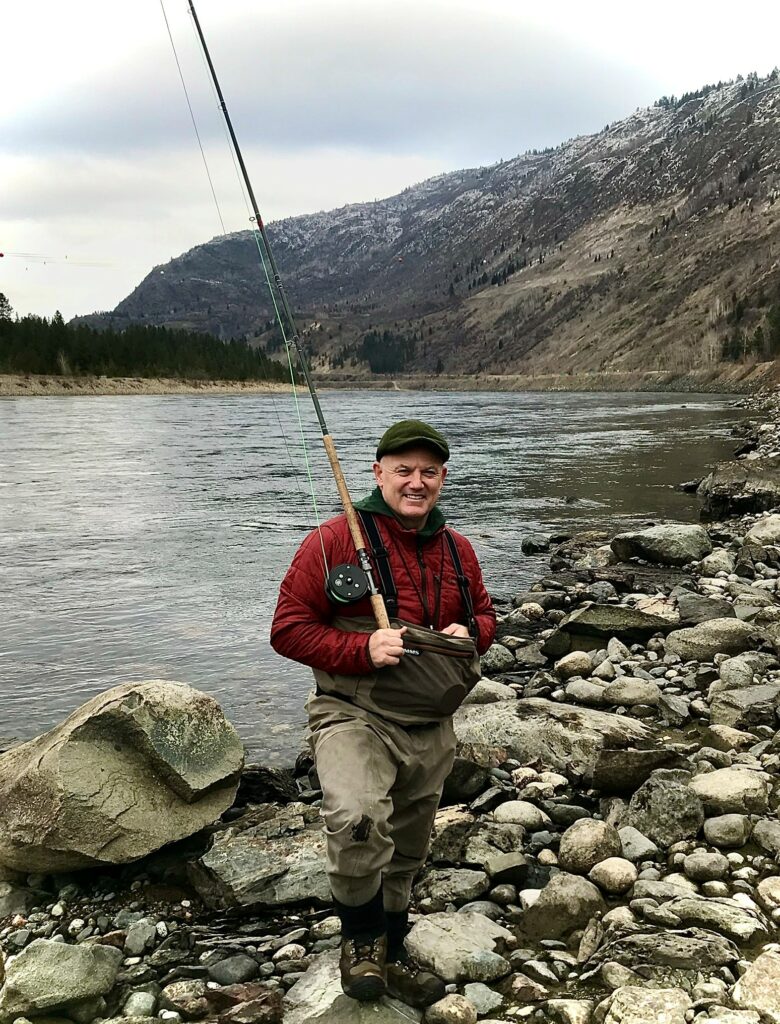 What is your favorite two-hand rod, and what line do you most like to use with it?
My all around favorite fishing spey is a Gaelforce 16-foot, 9-weight which I have paired with a Gaelforce Equalizer 83, of which I cut into a shooting head and run it with mono shooting line.
What is your favorite memory from your times on the water?
There are so many but I would have to say the people I've met over the years – some legends and personal heroes – and just regular Joes who share the same passion as myself and the friendships that have come about from these meetings.
You've had a long list of contributions to steelheading and two-hand casting. Is there one you're particularly proud of?
I couldn't pick one but if I had to it would be that I do enjoy hearing from people how much I've helped with peoples casting and thus their angling experience.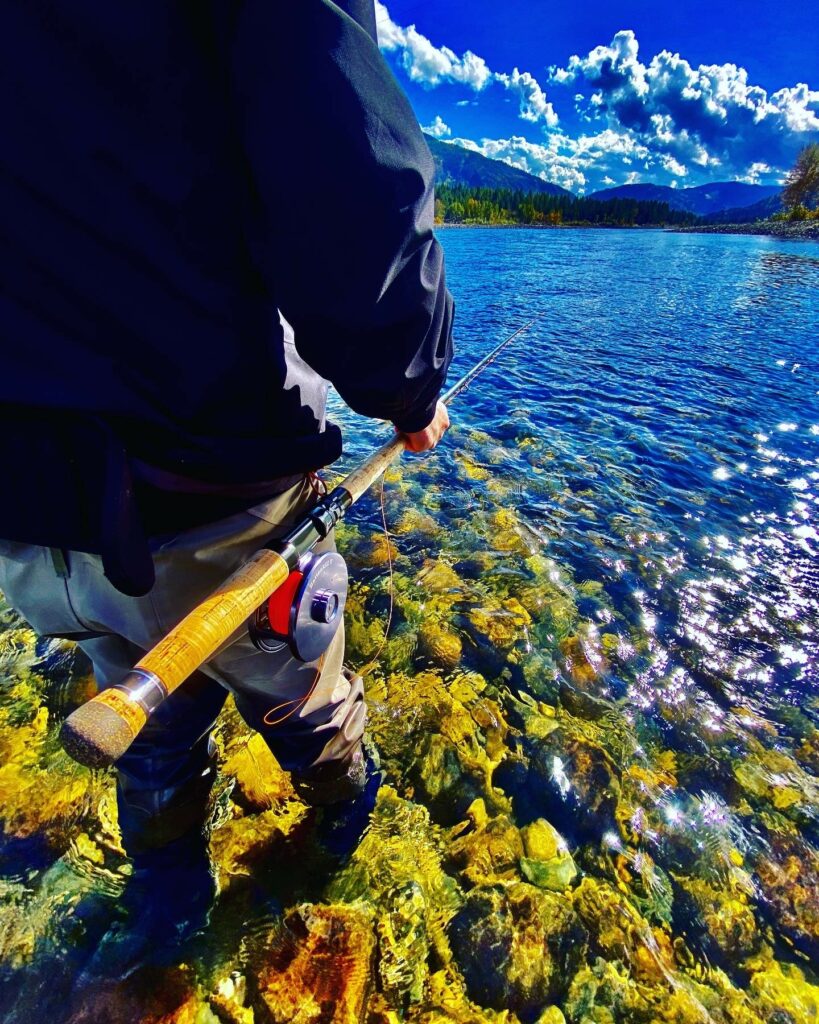 As a resident of British Columbia, can you see any fundamental differences in the ways Canadians and Americans approach wild fish conservation issues?
I really think we are all facing trying times with wild steelhead, and from what I've seen, everyone is trying their best to help where they can both sides of the border.
Is that an English Bulldog on your Instagram page? Is he your assistant flycasting instructor?
Haha, yes sir. While bulldogs don't do well in extreme conditions of heat or cold I do get my boy Auggie out on occasion early in the morning when I go to practice my casting so he can critique my technique.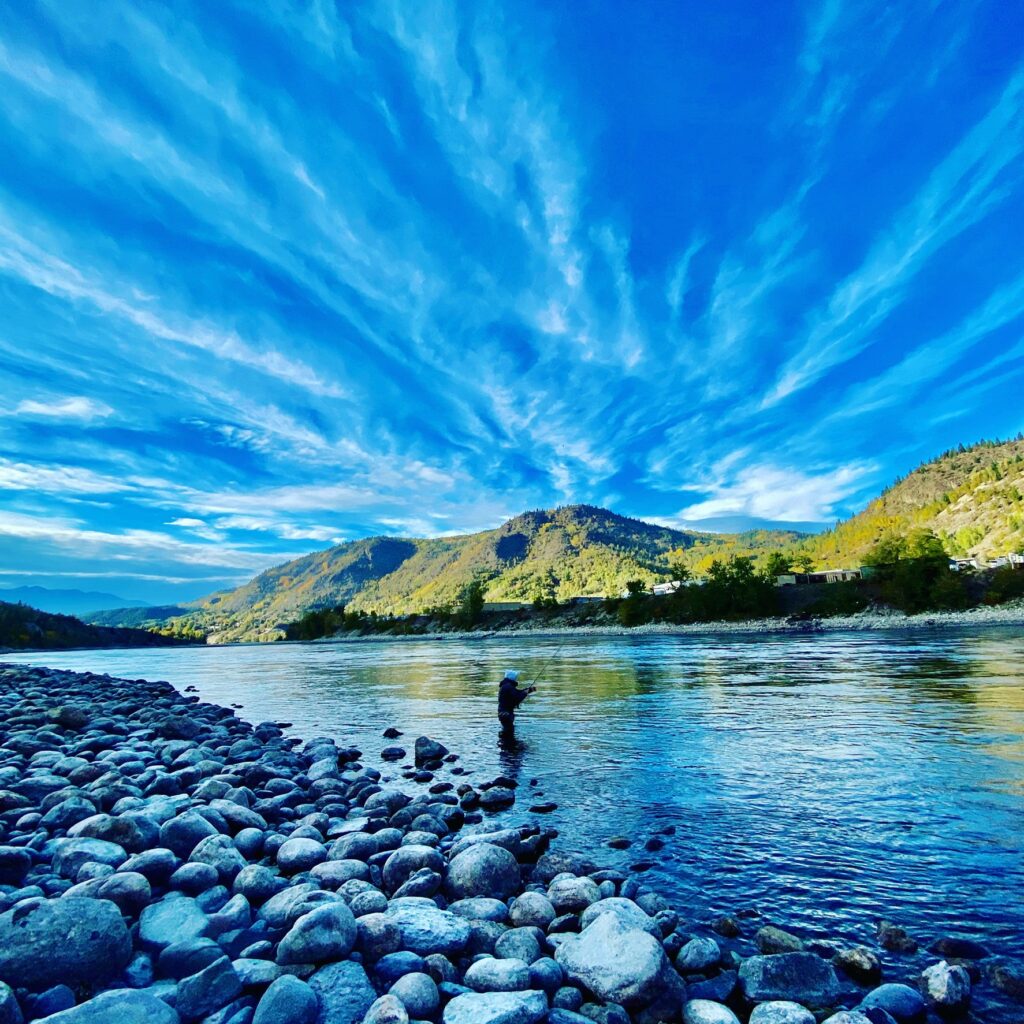 What are your plans for the next five years?
Well it's really more of a 7 year plan as I will be retired from my day job, and I will be able to devote more time to guiding and teaching.
You have one of the more colorful nicknames in the sport of flyfishing. Who came up with Kapitan Kanudia?
Yes, Kapitan Kanudia was what my friend Poppy Cummins from the Red Shed came up for me as a nickname and what he puts on my Poppycane rods.