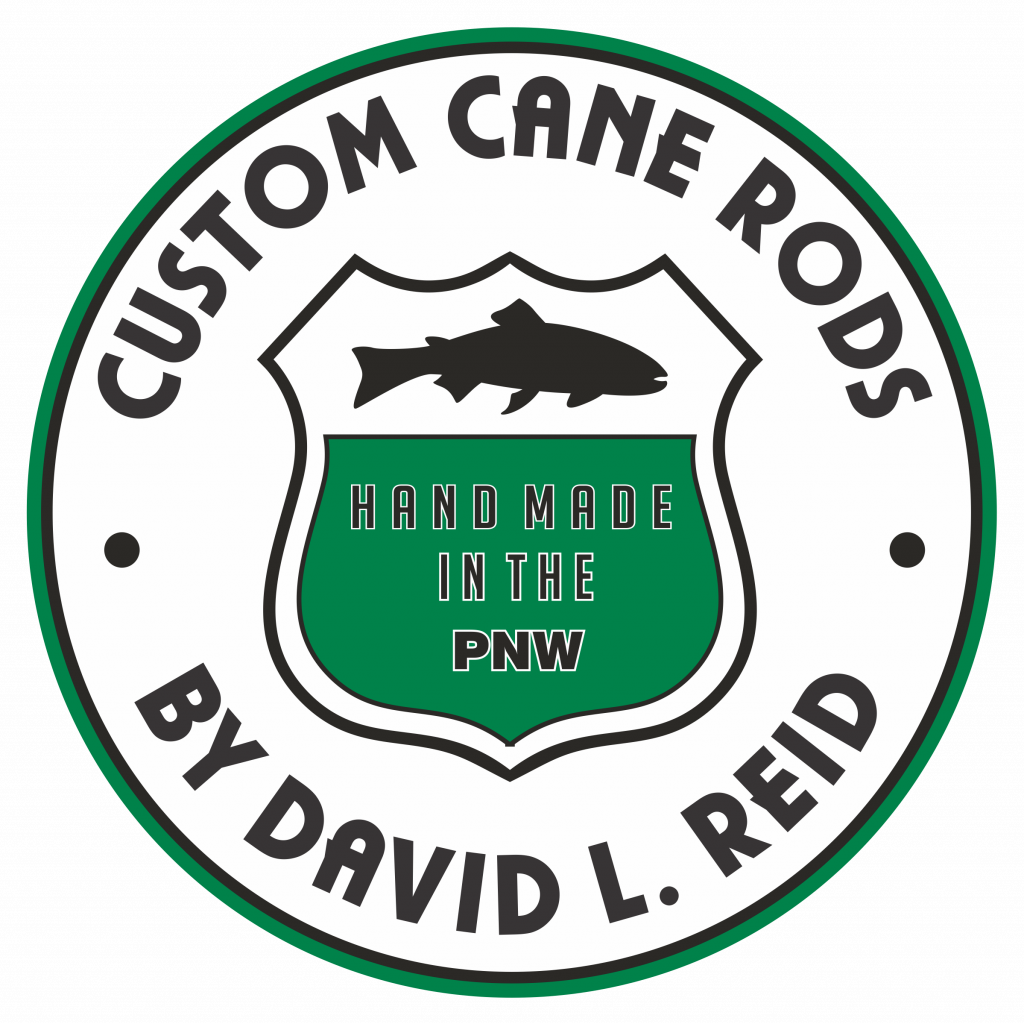 I've know Dave Reid for about 15 years, since way back in our days in West Michigan. Dave's now in Idaho, and I'm in Montana, but a few years ago we shared a day on the Clearwater, where he showed me a bamboo single hander he'd made. The taper was his proprietary design, and man was it sharp.
While bamboo is not graphite, the best bamboo for me cast without a ton of change to your normal graphite casting stroke. The rods of Dave's I've cast are like that, so I'm a big fan. And he now has a full range of tapers for both trout spey and larger two handers in addition to the trout singles. It's quite an impressive offering of his own taper designs, one that took a whole lot of experimenting and effort.
Swing the Fly is really proud to be working with Custom Cane Rods by David L. Reid, and we hope you'll take a look at all he has to offer.